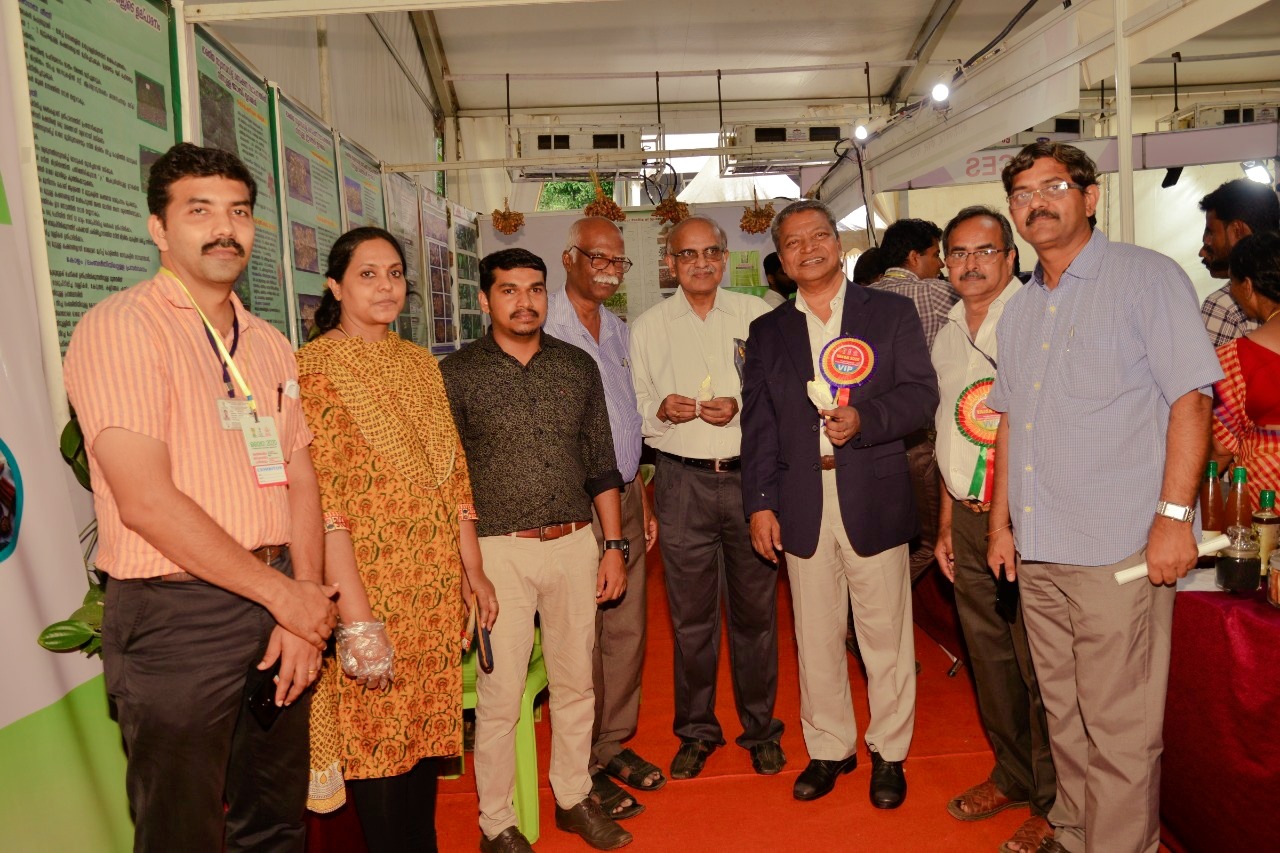 SPIISRY Participated in VAIGA 2020
4 years ago
The 4th Edition of India's premiere International Workshop and Exhibition of Value Addition, Processing and Income Generation Technologies, Innovations and Opportunities in Agri-business , is organised from 4 to 7 January, 2020 at Thekkinkad Maidanam, Thrissur, Kerala. VAIGA is the acronym for Value Addition for Income Generation in Agriculture. The theme of VAIGA 2020 is "Sustainable Development through Agripreneurship".
VAIGA is organised by Government of Kerala with the support of Government of India, Central and State Government research institutions, public sector undertakings and other organizations in the field of agricultural development. VAIGA has made positive impact in the agribusiness ecosystem of Kerala by moulding and developing thousands of agripreneurs using the most modern innovative technologies for value addition.
SPIISRY participated in the event and made remarkable achievements in spices value addition and marketing.